Microsoft Internet Explorer Out of Support!
Vivoldi Short URL homepage does not function properly in an Internet Explorer browser.
---
Please reconnect using Microsoft Edge or Google Chrome browser.
Dash Board
Dashboards allow you to monitor all URLs. Manage URLs, create groups, and view stats in your dashboard.
Premium Service
You can benefit from setting the validity period of a short URL, setting a password, limiting access, limiting the number of file downloads, and tracking the various statistics and URL.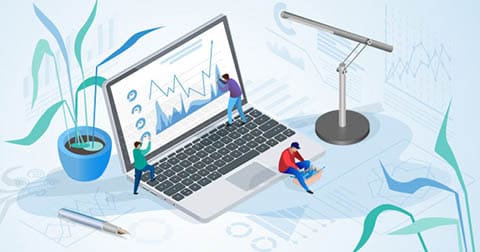 Various URL
Shortened URLs provided by Vivoldi can make short URLs from various content, including formatting content, files, as well as long URLs.
Awesome features
Vivoldi is used not only to change long URLs to short URLs but also to various areas such as advertising, marketing, websites, and mobile app operations. It provides advanced statistics and tracking, guidance and notice, and file downloading.
Text
You can create rich text content and make it a short URL.
You can apply this feature to notify the event page when it expires.


Easy setup and management
Simply create a short URL and Vivoldi automatically handles all country, operating system, browser, and device-specific statistics.


Mobile page support
Dashboard pages are designed to be fully compatible with the desktop PC browser and Android and iOS devices.
URL tracking and statistics
Provides various statistics such as date, country, IP, operating system, browser, file download, device, and access date in which website accessed shortened URL.
Technical Support
For individual operators and corporate users, Vivoldi has expert technical support and partnerships to build a variety of statistics to meet the needs of the enterprise.
High performance and high quality
Vivoldi builds its own high-performance server and expedites large-volume big data for a variety of statistics.